UX Camp CPH 2023 Dates
UX Camp in Copenhagen will take place the second weekend of May!
The Camp will as previous be a face-to-face event, hence no plans for a hybrid format. The Camp will take place at the IT University of Copenhagen who have yet again been kind enough to host us.
More details about this years camp will be announced shortly, but for now please put a big cross in the calendar:

Friday, May 12 and Saturday, May 13, 2023
See you in Copenhagen!
Concept
UX Camp CPH is built on the BarCamp concept, which is a user-generated conference form, that has a self-organizing character, relying on the passion and the responsibility of the participants. If you've never attended a UX Camp before, the concept might seem a bit confusing. But there's no need to worry – It is actually fairly simple:
No spectators, just participants: A successful camp requires active participation from everyone.
When you come, be prepared to share you knowledge with the other barcampers.
When you leave, tidy up after yourselves and be prepared to share your post-camp experience with the world.
Are you interested in doing a session or is the concept still not clear? Then read a bit more about the UX Camp Concept or visit the wikipedia page about Barcamps in general.
Keynote Speakers
At UX Camp CPH we have a tradition of mixing the BarCamp concept up with a couple of keynote speakers!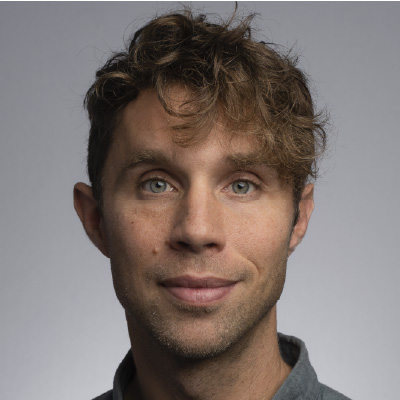 Tobias Bornakke, PhD.
Chair for Nordic Think tank for Tech and Democracy,
Partner Analyse & Tal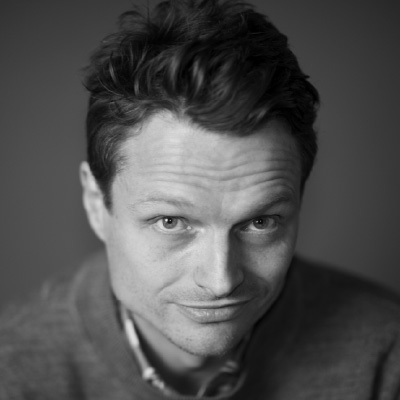 Peter Svarre
Digital Strategist, Author and Keynote Speaker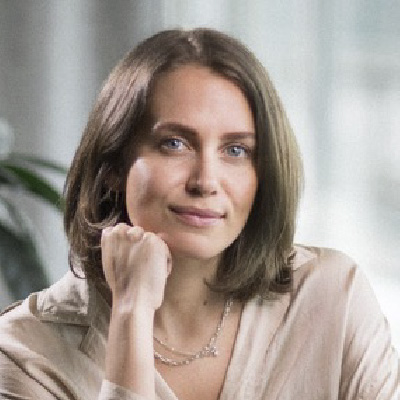 Rut Meyersson
Business designer CGI Sweden
SME Circular economy & Circular service design CGI Global
Sponsors
UX Camp CPH would not be as great without our wonderful sponsors.
Gold Sponsors

Silver Sponsors
Bronze Sponsors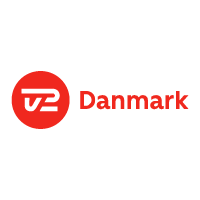 Should your logo be here, then drop us a line on sponsor@uxcampcph.org
Organized by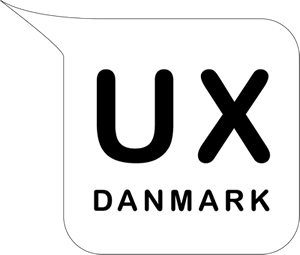 Kindly hosted by